An even smaller version of our signature bag. Perfect for a night out to add a show-stopping statement to any look.
What Customers Are Saying
Great Quality! Love the style. Not too big or too small.
Fast Shipping! Love a brand I can relate to and see myself in.
This is the best set I've ever purchased! I'm getting all the colors.
LaRhonda
Signature Shopper
Lauren
Signature Hoodie Set
Ryan
Signature Jogger Set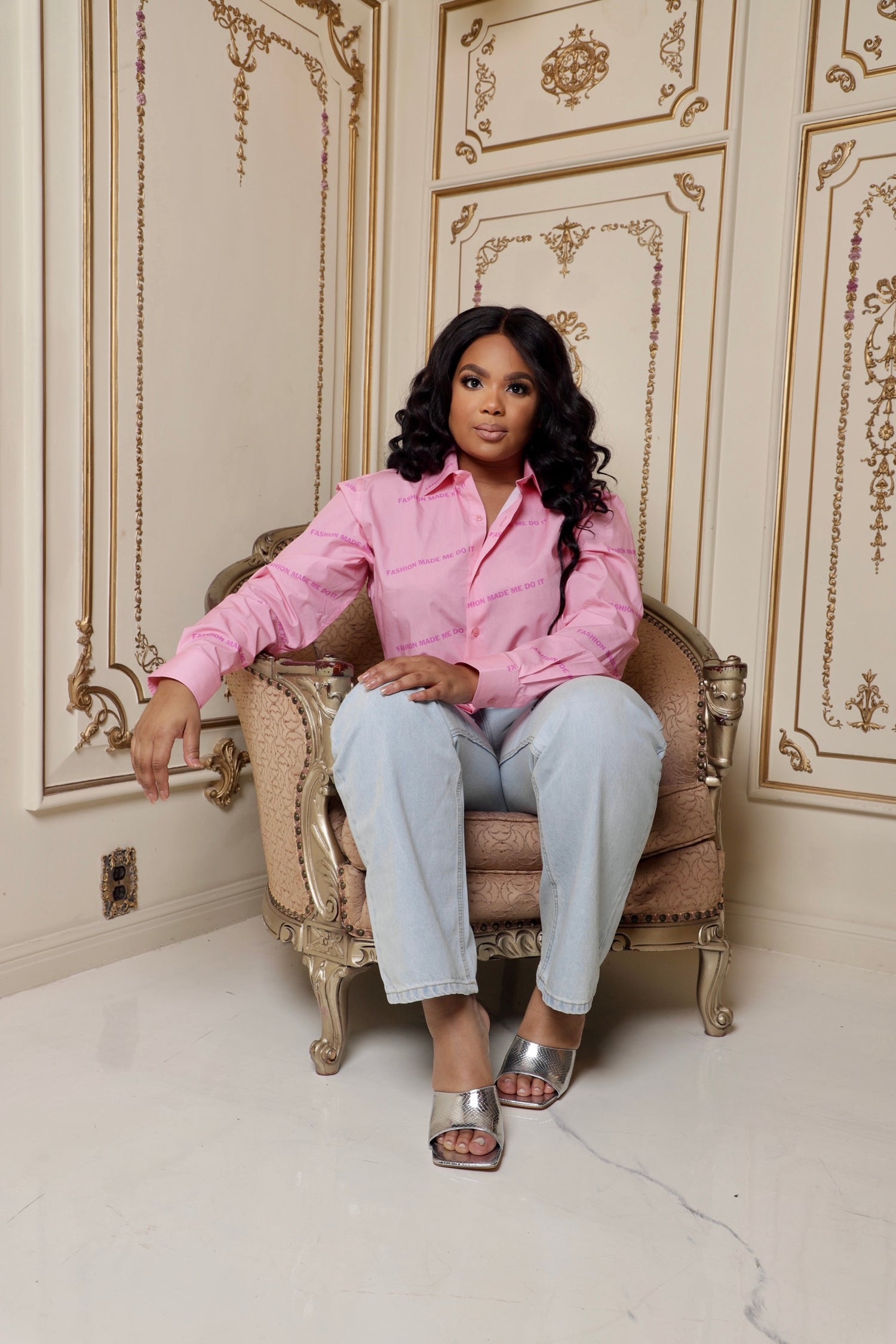 Meet the Owner
I started House of Rehab in 2014 as a home for women who love all things fashion, no matter the budget. Over the years we've grown into a network of Fashion Friends who know that fashion is the best addiction. 
Thank you for stopping by.